About Us
Get To Know Witt Pest Management!
With over 100 years of experience in dealing with pests in Pennsylvania, your home is in good hands! We service residential pest control,  commercial pest control, bed bug treatments, termite treatments, rodent control, and more, to help give you peace of mind! Our expert technicians are familiar with any pests Pennsylvania can throw at them, and they're ready to take back your home! 
Image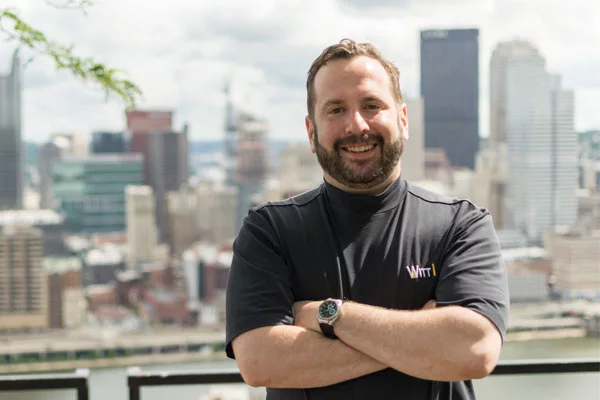 ABOUT WITT PEST MANAGEMENT
Witt Pest Management is Pittsburgh's oldest and most advanced pest control company. For more than a century, we have been protecting the health and property of businesses and homeowners throughout the Greater Pittsburgh area. As a family-owned and operated company, our team is dedicated to meeting the needs of our customers with the highest level of personalized, quality service.
IN BUSINESS FOR OVER 100 YEARS:
Harry L. Witt started Witt Pest Management in 1908 with a simple business philosophy – give people the best service possible at a fair price and you've got a good chance for success. More than 100 years later, our philosophy is still the same. We have become industry leaders in productivity and innovation, taking the practice of traditional pest control and evolving the concept by emphasizing "pest management," a more proactive and holistic approach to monitoring and managing real and potential pest problems at commercial facilities and residences.
PERSONALIZED SERVICE & GENUINE CUSTOMER CARE:
We consider our service, sales and office staff to be a part of our extended family, creating an atmosphere that encourages personalized service and genuine customer care. In fact, all members of our pest solutions team are focused on delivering exceptional service to every customer, every time. All of our service technicians are licensed by the PA Department of Agriculture and receive ongoing training and advanced certifications. As a QualityPro Certified company, we meet the highest industry standards. To strengthen your confidence in Witt Pest Management, every employee is required to pass detailed background checks as well as regular drug testing.
SERVICES THAT ARE SAFE FOR PEOPLE AND PETS:
Because we're Pittsburghers and care deeply about the people who live in the region, we always minimize the harmful effects that the treatments or products we use could have on your family, pets or employees.
Thanks For Reading Our Story!