Image
Trust The Professionals With Over 100 Years of Experience!
What kind of problem are you having? Select all that apply.
Pest Control in Carnegie
Carnegie offers a wide variety of housing, shopping, and transportation options to the people that live within its borders. While Carnegie offers its residents a lot of choices, the only choice for protecting properties from insects that can be dangerous and damaging should be the pest control professionals here at Witt. We are a local company that is dedicated to providing all of our customers with industry-leading pest control services. Whether you are looking for comprehensive year-round treatments or a specific service for a specific issue, Witt Pest Management has a solution to get rid of pest problems in any Carnegie home or business!
When you chose our team, we will protect you from:
Image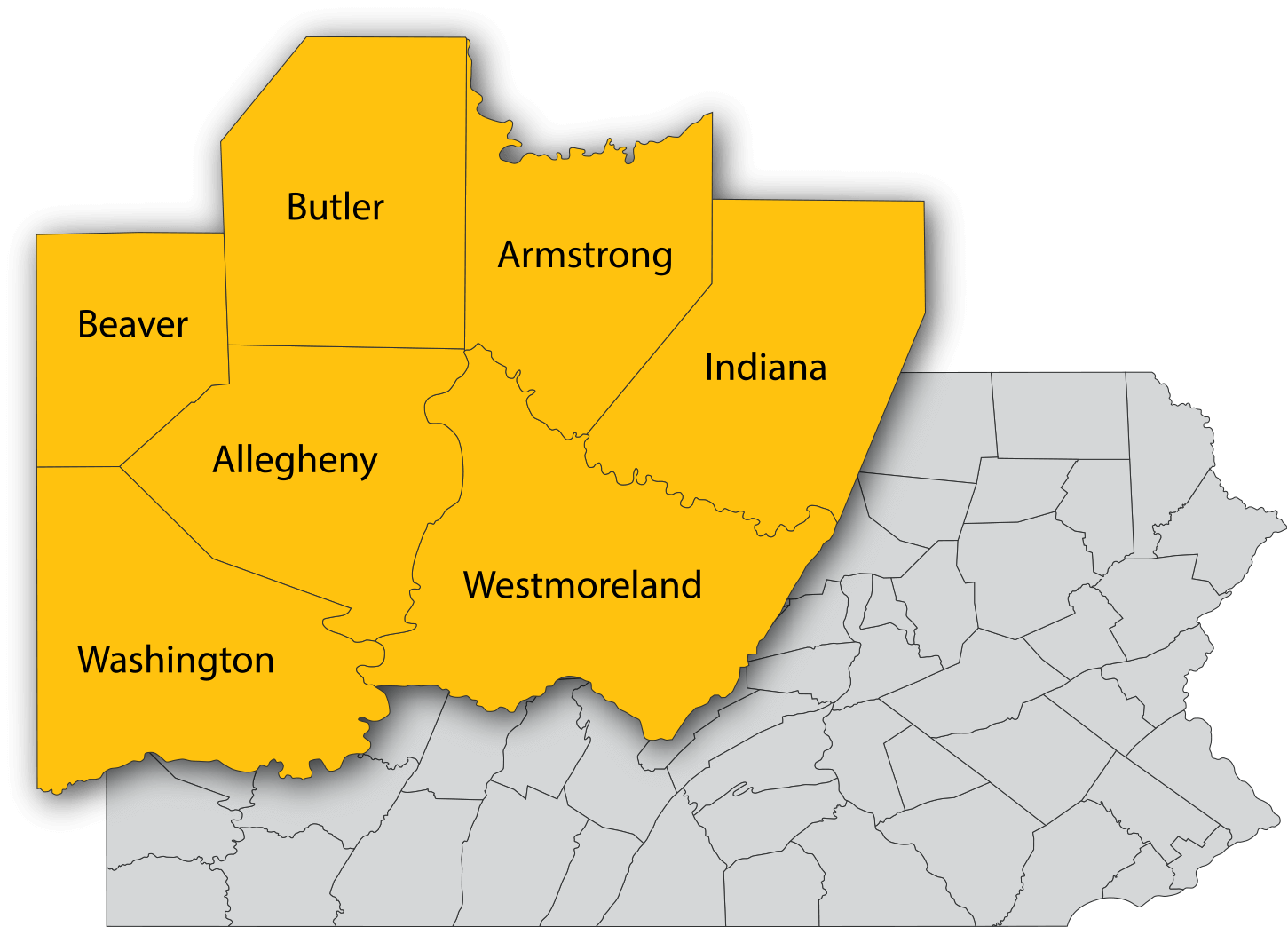 Experts with 100 Years of Pest Control Experience in Carnegie!
We are ready and able to provide Carnegie residents with home pest control services to protect their homes from nuisance and damaging insects like ants, mice, earwigs, spiders, cockroaches, and more!
We offer three different year-round pest control services to ensure that we are meeting the needs of all of our customers, but no matter which program you decide is right for your family and home, you can be sure you will receive the following:
Easy and affordable payment plans.
A detailed inspection.
Scheduled comprehensive treatments performed in the spring, summer, and fall.
Preventive maintenance services that focus on the exterior of your home.
Priority service visits provided in between scheduled service visits that are at no additional charge to you if it ever becomes necessary. 
Our TopCare® Complete program is our most comprehensive program and provides customers with protection from over 40 common household pests, pest proofing and clean-up services, exterior treatments, termite control through the Sentricon® with Always Active™ system, and a detailed report of the visit.
Bed Bug Treatment in Carnegie, PA
If bed bugs have invaded your property, the only way to eliminate them is to make sure that every adult, nymph, and egg has been found and treated; and the only way to accomplish that is with the help of a professional bed bug control expert. Bed bugs are a difficult pest for several reasons including that the adult bed bug's flat, oval-shaped body allows it to hide in a wide variety of cracks and crevices throughout a home or business. Other reasons include their ability to easily travel through walls invading multiple areas and the fact that their eggs and nymphs are very tiny and difficult to find without an experienced inspector.
After a thorough and accurate bed bug inspection is performed by our specially trained K-9 inspectors and their handlers, Witt Pest Management can eliminate bed bugs from your Carnegie property through our very effective bed bug services which include:
Bed Bug Heat Treatments - Heat treatment is non-toxic, non-invasive, and super effective. It works on the simple principle that no stage of bed bug can survive high temperatures.
Integrated Bed Bug Treatments - This service includes comprehensive bed bug treatments and a series of follow-up visits over the course of 4-6 weeks.
Content Management Service - Furniture or other personal belongings can be moved into a mobile container and transported to a heat-chamber located off-site as either a stand-alone service or as part of our bed bug control services.
Termite Treatment in Carnegie, PA
Wood destroying insects can cause big problems for homeowners. They invade homes and other properties and damage the structural integrity which is not only dangerous but can be very costly to repair. In Carnegie, carpenter ants and termites are common wood destroying insect invaders that can cause major problems if not stopped in a timely and effective manner.
For effective termite treatment, Witt termite specialists recommend the Sentricon® System with Always Active™. In fact, we are one of the few companies in the Greater Pittsburgh region that are authorized to use the system. Sentricon® with Always Active™ system requires no digging or trenching. It uses non-invasive bait stations that are placed around your home containing small amounts of safe and effective bait that will eliminate termites. Once the initial infestation is eliminated, the stations remain in place and are routinely monitored to help prevent future infestation. We provide termite monitoring and control services through our TopCare® Complete program or we can provide termite control as a stand-alone service.
Carpenter ants can be eliminated and controlled through any of our home pest control programs. Effective elimination and control of carpenter ants is accomplished through a thorough inspection of your home along with both interior and exterior treatments. For more information about carpenter ant or termite control services from the wood destroying experts at Witt, give us a call today.
Mosquito Control in Mount Lebanon
As soon as the weather warms up, you know mosquitoes won't be far behind. These pests cause itchy welts and can even transmit diseases like malaria and West Nile virus. To keep your family safe, trust our mosquito control in Mount Lebanon. We use professional-grade products to get rid of mosquitoes without sticky bug sprays.
When you use our mosquito treatments, we will:
Inspect your property for mosquito breeding places,

like bird baths or playgrounds.

Customize treatment

based on our findings and your lawn's layout.

Schedule perimeter applications

throughout mosquito season for the best results.
Locally Owned and Operated Pest Control
We started as a local, family-owned business that provides local residents with quality services to protect their properties from pests. The way we started is the way we continue to this day after over a century in business. We always have (and always will) treat each of our customers as if they are a part of our extended family.  Open and honest communication with our customers is our best weapon against pests and their damages.
We pride ourselves in being leaders in the pest control industry and are the smart choice when it comes to controlling bugs and rodents here in Carnegie. We provide safe, effective pest control services for your family, your home, and the environment. Our proactive approach to pest control allows us to eliminate and control bugs while using the least amount of pesticides in the process. Contact us at Witt today to find out why so many people living in Pittsburgh and surrounding regions, including residents here in Carnegie, choose Witt to control pests in and around their homes and businesses!