Image
Get Same-Day Pest Control in Mt. Lebanon
What kind of problem are you having? Select all that apply.
Pest Control in Mt. Lebanon
Little pests can make big waves. They disrupt your schedule, hamper your sleep, and can even endanger your health! We have over a century of experience as a pest control company under our belt, and you can bet we'll use all that expertise to get pests out and keep you and your family safe. When you choose Witt for pest control in Mt. Lebanon, you can expect:
An in-depth pest inspection

to pinpoint where critters are hiding.

Pest species identification

 guides our treatment options.

A custom-built treatment plan

to suit your unique situation.

Holistic pest control

with targeted treatments that get rid of the current infestation and prevent future ones.

Exterior treatments and cobweb removal.

Recurring treatments

that ensure pests never return.
Family Owned and Operated Pest Control Company
As a family-owned and operated company, we want to see your family safe and healthy. We ensure the quality of our service with our QualityPro-certified exterminators, who undergo stricter and more in-depth training than standard exterminators. The result for you is fast, effective, and family-safe pest control. Plus, with our same-day service during business hours, you can bank on our exterminators in Pittsburgh, PA, having the solution when you need it!
Image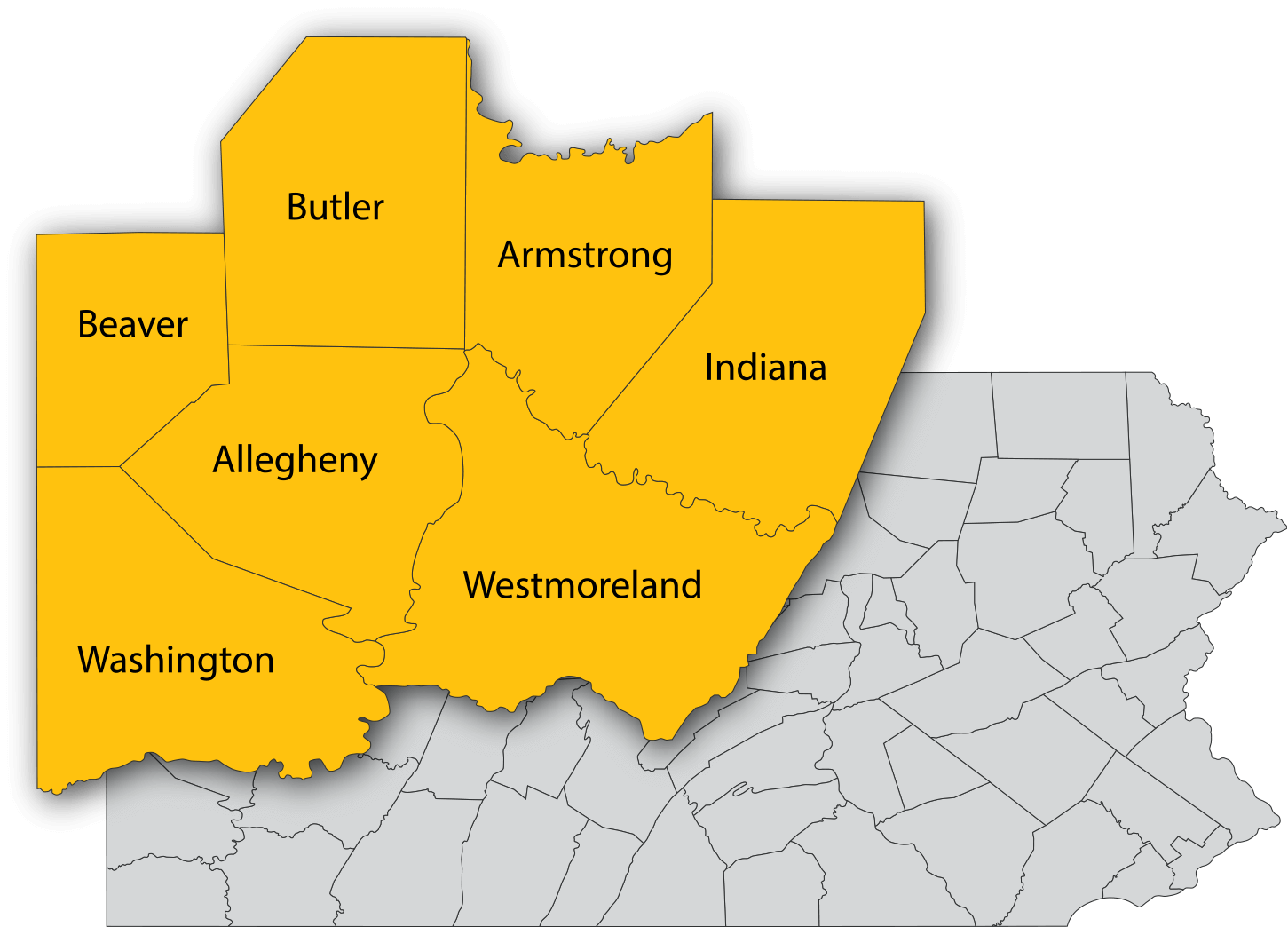 Bed Bug Treatment in Mt. Lebanon, PA
One thing that you shouldn't have to compromise on is a good night's sleep. But when bed bugs have made themselves comfortable in your home, quality rest is all but impossible. These tiny pests cause itchy bites, sleepless nights, and a general feeling of unease. With Witt Pest Management on your side though, you can finally put a stop to them for good! Our bed bug treatment in Mount Lebanon promises total elimination and lasting protection, preserving your precious sleep and restoring your peace of mind. 
Our bed bug services include:
A thorough bed bug inspection

in your home to identify the extent of your infestation. 

Specially-targeted bed bug removal procedures

that deliver lasting results. 

Cutting-edge technologies

like the industry-leading Apprehend System. 

Bed bug-resistant

mattress covers and box spring encasements. 

Follow-up inspections

to make sure that your home stays safe and comfortable. 

And more! 
Rodent Control in Mount Lebanon
Here in Mount Lebanon, PA, our fall months are when the threat of rodents in your home increases. Locals ourselves, our team at Witt understands that mice and rats are looking for a place to stay in the colder seasons, but that shelter shouldn't be your home. Think you might have a rodent problem? Witt Pest Management can help. Contact us today!
Our rodent control services in Mt. Lebanon include:
A detailed inspection to identify rodent breeding, nesting, and entry points.
Sealing of entry points where mice and rats could enter your home. 
Quality treatment with a combination of products and bait devices.
Follow-up within 7-14 days to re-inspect and check traps.
And more!
Mosquito and Tick Control in Mt. Lebanon, PA
When the weather gets warm, you know mosquitoes won't be far behind. These pests are not only annoying, but they also cause itchy welts and can even transmit diseases like malaria and West Nile virus. To keep your family safe, trust our mosquito control in Mount Lebanon. We offer same-day service and get rid of mosquitoes at their source to give you swift relief. 
When you choose our tick and mosquito control in Mount Lebanon, we will:
Inspect your property to find breeding areas and hiding places.

Tailor treatment based on your yard's layout and any concerns you have.

Schedule recurring perimeter treatments for lasting protection.

Perform one-time treatments for special events like parties and weddings.
Commercial Pest Control in Mt. Lebanon
Protecting the reputation of your business is key to success and profitability—but an active infestation can tarnish that reputation in an instant! From one business to another, we understand. We offer commercial pest control that removes bugs on the premises in the short term and protects your business in the long term by keeping bugs away. 
We offer commercial pest control in Mt. Lebanon for:
Education and school systems

Hospitality and hotels

Commercial and residential properties

Research facilities

Processing plants

Restaurants

Supermarkets

Warehouses

And more!
If you need business pest control, we've got you covered. Our process of Integrated Pest Management (IPM) takes a holistic and efficient approach to rid pests from any facility. Give us a call to get a free quote for your enterprise!
Termite Control in Mt. Lebanon
No pest species does as much damage every year to American homes as termites do. The cost is in the billions, and because home insurance usually doesn't include termite damage, that leaves homeowners to pay out of pocket. Our termite treatment protects your home with the state-of-the-art Sentricon® System with Always Active Technology.
Our termite control services include:
A thorough termite inspection

to determine whether you have an active infestation and the extent of the damage.

Strategically placed bait stations

in the ground around your home that attracts and slowly kill worker termites until the colony collapses.

Proactive termite protection:

As long as these bait stations surround your home, it is protected against future colonies.
The genius of this system is that it only affects termites, so these bait stations around your home are completely pet and child safe. As one of the few Certified Sentricon® Specialists in the country, we're proud to protect your investment in your home with this cutting-edge tech.