Image
Get Same-Day Pest Control in Bethel Park!
What kind of problem are you having? Select all that apply.
Pest Control in Bethel Park
They may be small, but pests have a big impact on your life. They can destroy your belongings, contaminate your food, harm your family, and even cause structural damage to your home. Nobody deserves to live in a home that's infested with pests. For fast and affordable pest relief, trust our pest control in Bethel Park.
Trust in 100+ Years of Pest Control Experience
Once you notice bugs in your home, it's normal to want them gone as quickly as possible. While DIY solutions may seem like a tempting choice, they're often ineffective and can lead to further frustration. Instead of attempting to tackle pests on your own, trust our professional pest control in Bethel Park. With over 100 years of experience, there's no one more qualified for the job!
Our local exterminators will:
Conduct a thorough inspection of your home to determine the severity of the infestation.
Create a treatment plan tailored to your home's specific needs, giving you the most efficient care possible.
Use effective products that target pests at their source.
Schedule regular treatments throughout the year to ensure you stay pest-free.
Address all of your questions and concerns throughout treatment.
Image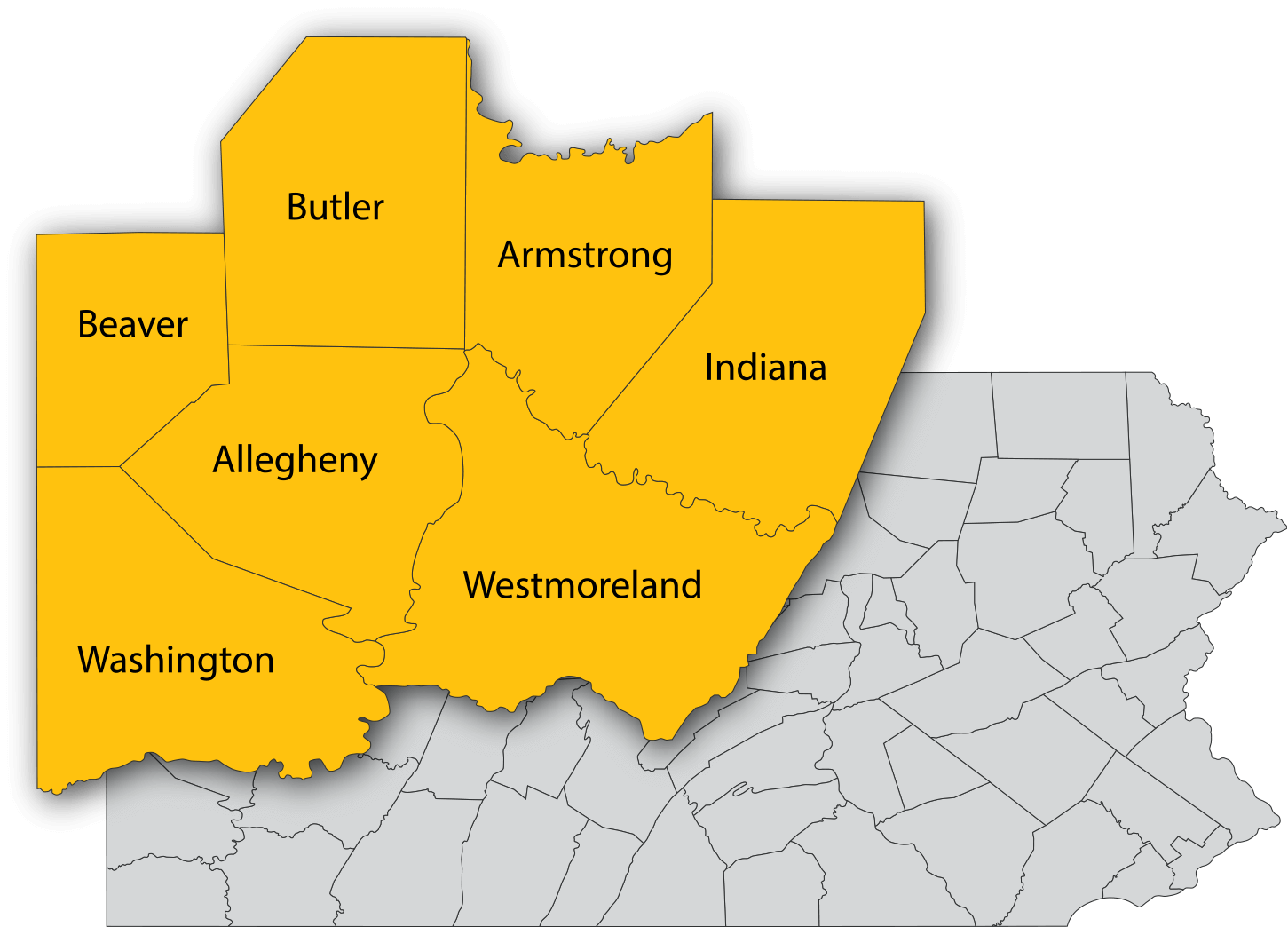 Same-Day Relief from Pests
Pest infestations can happen any time of year, despite your best efforts to prevent them. We're proud to offer same-day pest control in Bethel Park to give you the fast relief you need. Give us a call at 412-681-1900 before noon and one of our friendly exterminators will be at your door the very same day! Our phone lines are open 24 hours a day, so you can always reach someone when you need to.
Bed Bug Treatment in Bethel Park
We're constantly educating ourselves on the new advancements made in the pest control industry, which is why we're one of the first companies in the area to use Aprehend®. This product is a biopesticide that contains fungal spores which target and kill bed bugs. While that might sound scary, our bed bug treatment in Bethel Park is non-toxic and safe for your entire family.
Our bed bug treatment also includes:
A comprehensive inspection to search each room in your home for bed bugs.
Strategic treatment around baseboards, bed frames, furniture, and common places bed bugs hide.
Optional box spring and mattress encasements which prevent bed bugs from returning.
Three bi-weekly visits to ensure treatment is working and that bed bugs are eliminated.
Nobody deserves to have their sleep compromised due to a bed bug infestation. It's time to regain your peace of mind and your sleep schedule. Contact the professionals here at Witt Pest Management for a same-day bed bug treatment!
Termite Treatment in Bethel Park
No homeowner wants to learn they have a termite infestation, and for good reason. These pests have overwhelmingly large numbers, are difficult to eliminate, and can cause serious structural problems. If you suspect you have a termite problem, trust our termite treatment in Bethel Park. We combine reactive and preventative treatments to give you long-term relief and peace of mind.
Our termite exterminators in Bethel Park will:
Carefully search your property for signs of termite activity, such as mud tubes and hollow-sounding wood.
Create a protective barrier with Sentricon® bait stations that lure termites away from your home.
Completely eliminate the existing termites on your property, including the queen of the colony.
Check the bait stations yearly to ensure they're keeping you protected, so you never have to worry about termites again.
Are you ready to protect your home from a termite infestation? Contact our local exterminators and get same-day termite treatment!
Rodent Control in Bethel Park
It's not uncommon to have rodents searching for a warm place to stay as the winter months approach. With milder winters occurring in Western Pennsylvania, rodent reproduction rates increase. Get rid of rodents with Witt Pest Management, and we'll keep them away year-round. From home protection plans to short-term programs, our exterminators provide the same effective rodent services to keep pests away:
A thorough interior and exterior inspection of your home, getting to the root cause of the problem. 
Sealing entry points so rodents can't get inside. We use the finest tools in the industry (including wire meshes and expanding foams) to seal off gaps that rats, mice, and other pests could fit through.
Placement of tamper-resistant bait stations both in the interior and around the exterior of the home to trap rodents. Your exterminator will use a variety of methods to discreetly capture pests efficiently and effectively. 
Re-inspect within 7-14 days from our initial visit to check devices, remove rodents from the area, and provide follow-up treatments if necessary. Should you need us to visit between your scheduled appointments, we will come back free of charge during your guarantee period. 
If rats and mice have found their way into your home, contact us at  and we'll put an end to your infestation!
Mosquito Control in Bethel Park
Everyone knows how annoying mosquitoes are. While bug spray and citronella candles can provide some relief, it's only temporary and doesn't actually get rid of mosquitoes. Our mosquito control in Bethel Park is different because it eliminates them at the source to give you relief that lasts all season long.
When you choose our mosquito treatments, we will:
Inspect your yard to identify mosquito breeding areas and hiding places.
Use perimeter treatments to create a protective barrier around your yard.
Schedule recurring treatments for lasting results.
Maintain open communication, so you always know what's happening.
We also offer one-time treatments to keep mosquitoes away from outdoor events like weddings or backyard barbecues. We treat before guests arrive to make things as easy as possible.