Image
Get a Free Quote on Pest Services in Castle Shannon
What kind of problem are you having? Select all that apply.
Pest Control in Castle Shannon
When it comes to tackling pest control in Castle Shannon, teaming up with professionals is the smart choice. Witt Pest Management offers effective solutions designed to swiftly resolve current problems and ensure ongoing protection against insects and rodents within your Pennsylvania residence. Our pest control services strike the perfect balance – they're tough on pests while being gentle on the environment. When you choose Witt, you're choosing the ultimate solution to bid pests farewell for good. When you choose our services, you'll get:
Easy, Affordable Payment Plans: We make protection accessible without breaking the bank.
Thorough Inspections: We leave no stone unturned, identifying every lurking pest.
Comprehensive Seasonal Treatments: Spring, summer, and fall, we've got your home covered.
Priority Service: If issues arise between treatments, we're there – no extra cost.
Pest-Proofing and Clean-Up: We ensure pests stay out and your home stays pristine.
Exterior Pest Treatments: A robust line of defense against invaders.
Detailed Visit Reports: You're kept in the loop every step of the way.
If you're located outside of Castle Shannon, no worries! We are a pest control company in Pittsburgh that services all throughout the surrounding area.
Image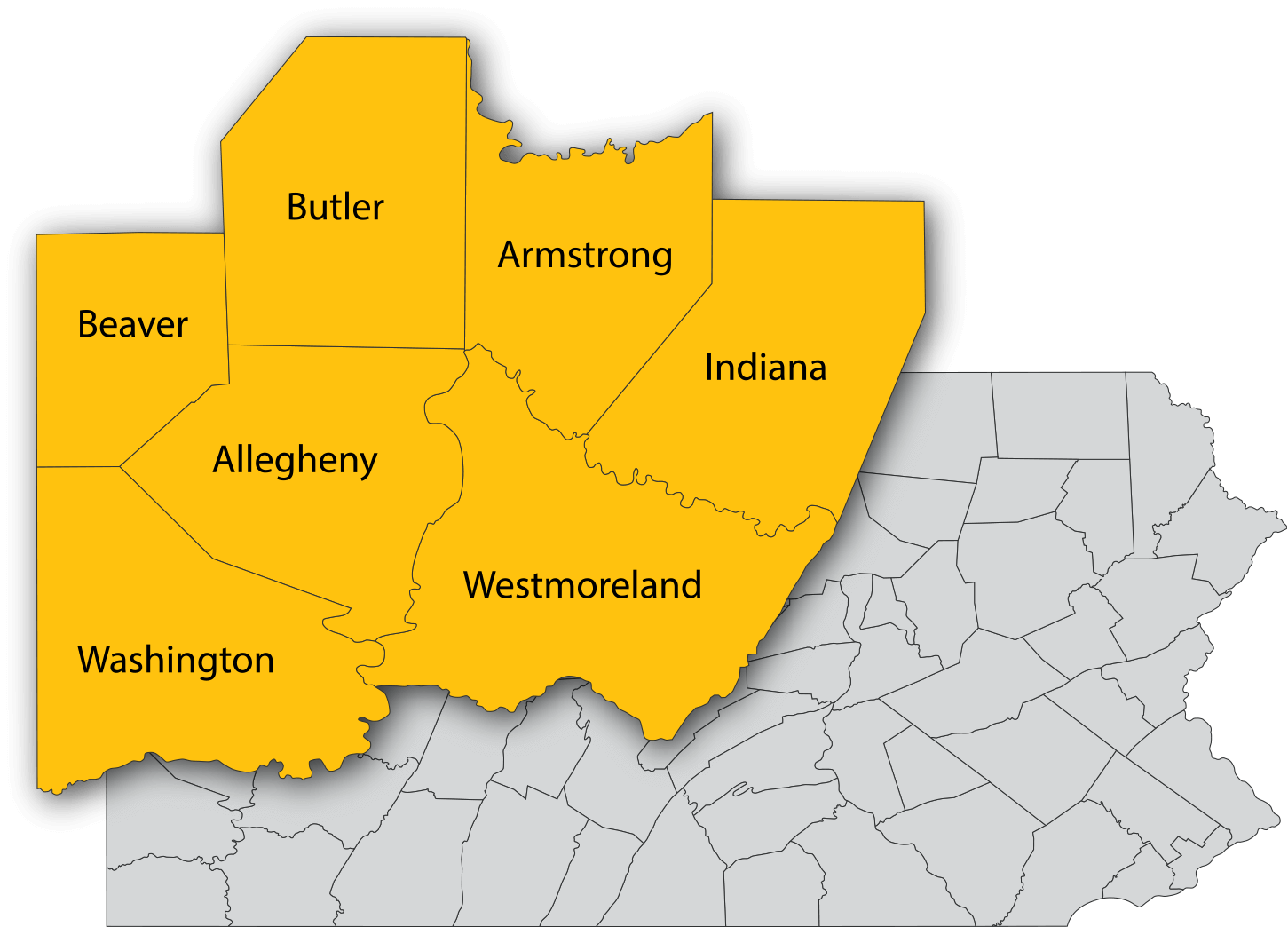 Bed Bug Exterminator in Castle Shannon
After a long day, your bed should be a sanctuary of relaxation, not a battleground with itchy bites and unwanted sensations. But when bed bugs invade, rest becomes a struggle. Tackling bed bugs is a challenge that requires professional expertise. When you choose the professionals at Witt for bed bug control in Castle Shannon, you'll get:
Thorough Home Inspection: Unveil the extent of the infestation.
Tailored Eradication Plan: We design a custom strategy for complete removal.
Regular Treatment: Three services every two weeks, until the pests are gone.
Mattress and Box Spring Protection: Shield your sleep space from future invasions.
Termite Exterminator in Castle Shannon
Termites wreak serious havoc, causing billions in annual home damages across the U.S., with insurance often falling short. Facing this threat alone is daunting, but we've got your back! At Witt Pest Management, we're armed with cutting-edge techniques to combat termites effectively. Our secret weapon? The Sentricon® Bait System – the ultimate termite treatment. It lures termites away, starving the colony and delivering you relief.
Call our termite exterminators in Castle Shannon today for:
Strategically Placed Baiting Stations: Regularly monitored and replenished, these stations divert termites away from your property.
Total Termite Elimination: We ensure complete termite removal in and around your property, leaving no stone unturned.
Yearly Maintenance Checks: We're dedicated to your long-term protection, conducting annual check-ups to ensure product effectiveness.
Minimally Invasive Solution: Unlike liquid treatments, Sentricon® System installation is non-invasive, avoiding soil injection and groundwater contamination risks.
Rodent Exterminator in Castle Shannon
Rats and mice pose an ongoing threat to Pittsburgh homes, requiring proactive, long-term prevention measures. At Witt, our seasoned rodent exterminators offer a range of solutions to establish and uphold a rodent-free environment. To ensure your home remains a sanctuary from these pests, consider these tips:
Eliminate crumbs and residue from communal spaces
Store food in airtight containers and refrigerate when possible.
 Keep pet food in the garage, minimizing indoor attractants.
Close windows, doors, and garages when not in use, blocking potential access points.
Be vigilant about sealing even tiny openings where light penetrates – rodents can infiltrate dime-sized gaps.
While these tips help, you can ensure a rodent-free haven by partnering with Witt Pest Management for premium rodent control in Castle Shannon. Together, we'll eliminate rodents for good; your protection is our priority!
Mosquito Exterminator in Castle Shannon
Bid farewell to smelly candles and sticky sprays. At Witt Pest Management, we provide a superior solution for mosquito control and removal in Pittsburgh. Our solutions not only reduce mosquito populations in your yard but also shield you from itchy bites and potential diseases like dengue and malaria. Experience the freedom from mosquitoes with Witt!
Our exterminators in Castle Shannon provide you with:
Professional Inspections: Our experts pinpoint mosquito breeding and hiding spots through a meticulous inspection.
Tailored Treatment: Every property is unique. We customize our treatment to suit your specific needs.
Strategic Perimeter Defense: Our applications form an impenetrable shield around your space, offering season-long protection.
Same-Day Service: No waiting necessary! Our same-day service ensures swift initiation of mosquito control.
Special Event Service: Hosting a special event? Our one-time service guarantees a mosquito-free environment for your guests.