Image
Get Same-Day Pest Control In South Side!
What kind of problem are you having? Select all that apply.
Pest Control in South Side
In South Side, homes are connected and look very similar to each other; but we know that despite their looks, each home and homeowner has their own unique needs when it comes to pest control. This is why Witt Pest Management offers options to help homeowners like you get exactly what they need to keep their homes free of pesky household pests!
Listed below is a quick overview of our home pest control programs. From basic to all-inclusive, your home will be protected from over 40 common pests!
TopCare® program- During the initial service visit we will provide a detailed inspection and an interior visit; we will then schedule comprehensive treatments to be completed during the spring, summer, and fall seasons.
TopCare® Plus- This program includes everything that is in the TopCare program along with the added advantage of 24/7 termite monitoring.
TopCare® Complete- This is our most comprehensive program and includes everything in the TopCare Plus program in addition to providing comprehensive termite control through the Sentricon® System with Always Active™.
Image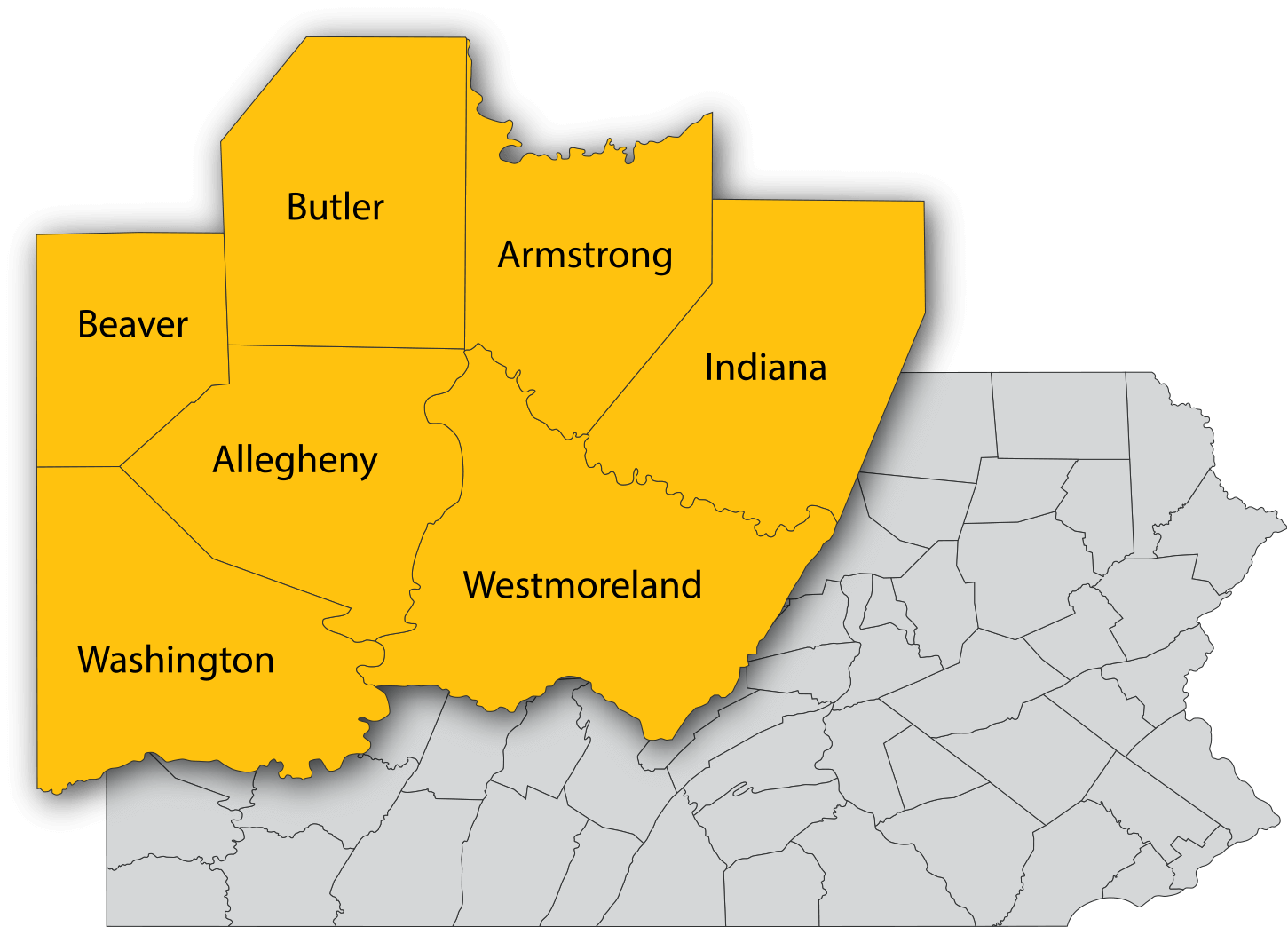 Bed Bug Control in South Side
Bed bugs have become a huge issue for home and business owners all across the United States, especially in urban areas like South Side where people have close interactions daily. Bed bugs can be found in any public place; and all it takes for these blood-feeding pests to be introduced into your home is for a few to crawl into your bag, your clothing, or your purse.
The best way to protect your home and your family from bed bugs is to routinely schedule bed bug inspections. Routine bed bug inspections help to give you the peace of mind that comes from knowing that your home is free of bed bugs. Plus, if bed bugs are found, they can be eliminated quickly before they have a chance to really build their numbers. Other services that we provide to control bed bugs include:
Bed Bug Heat Treatments           
Integrated Bed Bug Treatments
Box Spring and Mattress Encasements
Content Management Service (an off-site heat chamber)
For more detailed information about our bed bug control services for residential or commercial properties, contact Witt Pest Management now!
Termite Treatment in South Side
Few pests are as damaging to your home as termites; each year, these insects cause over $5 billion in damages to homes across the country. To protect your home, trust our termite treatment in South Side. With over 100 years of experience, guaranteed results, and the best treatment techniques available, there's no better option than Witt Pest Management.
Our termite exterminators use the Sentricon System, which works like this:
Bait stations are placed around the perimeter of your home to attract termites.

Worker termites ingest the bait and spread it throughout the colony.

The bait prevents termites from molting, causing them to die.

Without workers, the colony collapses from the inside.
Why Choose Witt Pest Management
Witt Pest Management has been protecting the homes and businesses in the greater Pittsburgh area since 1908. Through experience and dedication, we have the ability to solve any pest problem found in your South Side home or business. Through decades of service we have become a trusted face in the communities that we serve; people know that if pests ever invade their home or business, we can quickly get rid of them and keep them from coming back.    
We are a QualityPro certified company; meaning that we are part of a select group of pest control companies that have been nationally acknowledged for commitment to customers and to the services that are provided. Witt is ready to take care of your residential or commercial pest control needs! Contact us today!