Image
Get Same-Day Pest Control in Monroeville!
What kind of problem are you having? Select all that apply.
Pest Control in Monroeville
Spotting a few ants in the kitchen or a rogue silverfish in the bathroom may not seem like a big deal, but one pest can turn into a full-blown infestation seemingly overnight. All it takes is a tiny gap in your home's exterior for pests to find their way inside and start wreaking havoc on your daily life. When that happens, trust our pest control in Monroeville. We work quickly to eliminate current pests while preventing future infestations, giving you long-term protection.
See the Difference 100+ Years of Pest Control Experience Makes
Pests don't stand a chance against our exterminators in Monroeville. We have over 100 years of experience, use the best products available, and know what methods actually work to eliminate pests.When you partner with Witt Pest Management, we will:
Perform a top to bottom inspection of your home, searching for evidence of pests.
Identify the type of pests present and the severity of the infestation.
Eliminate pest infestations at their source for effective relief.
Exclude pests through minor repairs on cracks and crevices.
Return for recurring treatments to ensure pests stay gone for good.
Image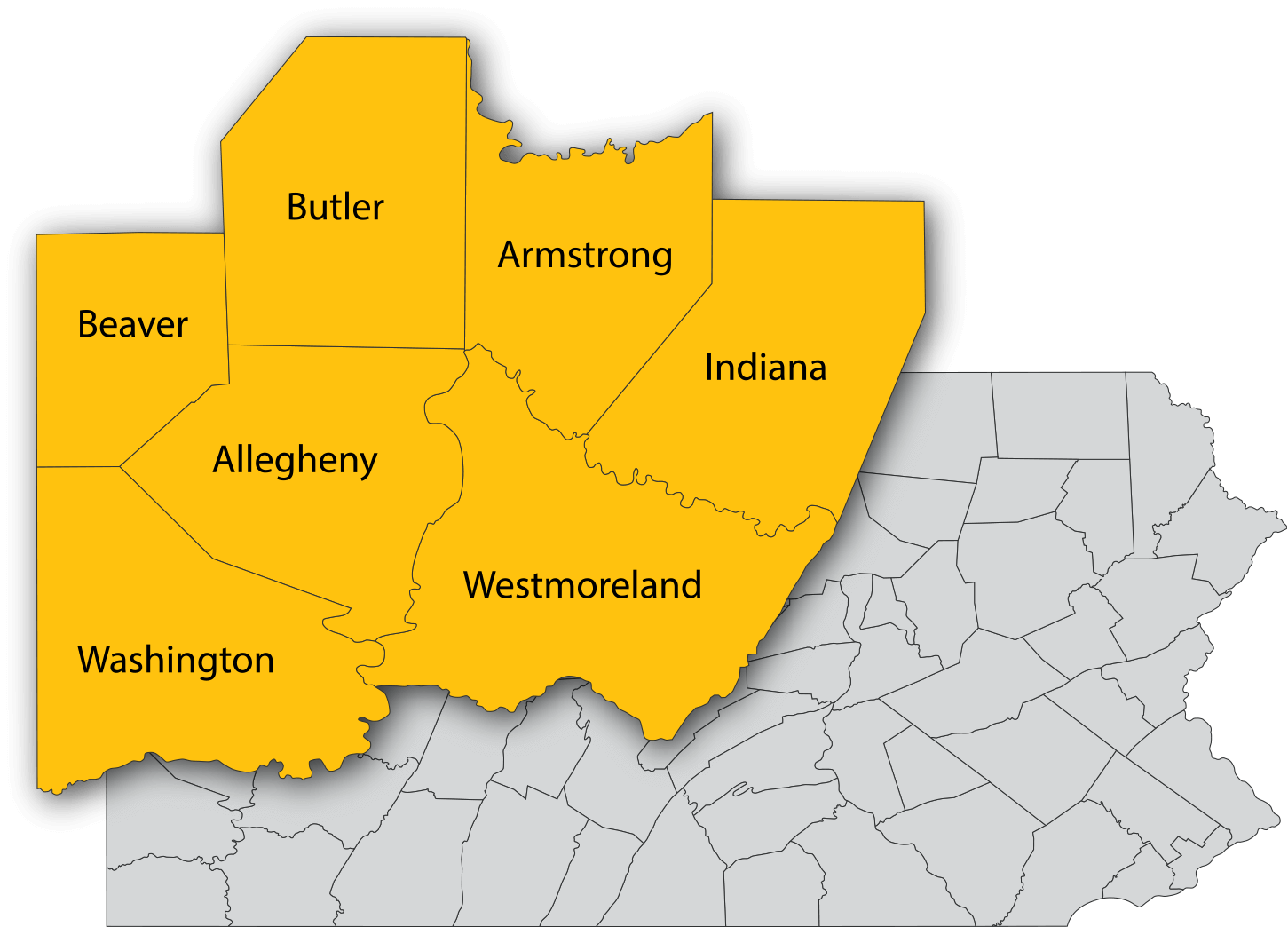 Bed Bug Treatment in Monroeville
Bed bugs can hide under mattresses, in carpets, behind outlet covers, and almost anywhere else. This makes it tricky to completely eliminate them. Fortunately, our bed bug exterminators in Monroeville know exactly how to handle an infestation. We take time to understand your home's specific needs to give you fast, reliable results.
Our bed bug control in Monroeville includes:
A thorough search of your home to determine what areas are affected by bed bugs.
Careful treatment with Aprehend®, a family-friendly alternative to traditional pesticides.
Bed bug proofing with mattress and box spring encasements.
Follow-up visits to make sure bed bugs are gone for good.
Are you ready to no longer live in fear of bed bugs? Team up with the experts here at Witt Pest Management and take back control of your home!
Termite Treatment in Monroeville
The Sentricon® System is the most effective option for termite treatment in Monroeville. It's scientifically proven to be more enticing than wood to termites, giving you unparalleled protection. The bait stations are also above-ground, so there's no invasive digging or trenching that can impact the surrounding environment.
Here's how our termite control in Monroeville works:
A technician will install bait stations around your home, creating an impassable barrier for termites.
Foraging termites find the bait and bring it back to their colony, where it spreads further.
All termites that come into contact with the bait are eliminated, causing the entire colony to die.
Always Active Technology and regular maintenance keep your home protected for years to come.
It's time to protect your home and your family from the damages of termites. Contact our termite exterminators in Monroeville to get rid of your termites!
Rodent Control in Monroeville
Mice, rats, and all other varieties of rodents are among the very last pests that you want in your home. Consequently, dealing with them on your own is not advised. Instead of trying out unreliable DIY solutions, give our rodent control in Monroeville a try! With our exterminators on your side, you can finally count on your home to stay clean, safe, and peaceful. At Witt Pest Management, we keep things simple and straightforward, emphasizing fast removal and lasting results. Stay a step ahead of rodents and book an inspection today.
Our rodent exterminators in Monroeville will:
Conduct a full in-home inspection from a local expert.
Create a custom-designed rodent removal plan.
Repair all rodent entry points to prevent them from getting indoors.
Follow-up within 2 weeks to make sure rodents aren't coming back. 
And much more!
Stop the Spread of Disease
We regret to inform you that mice and rats' reputation for spreading disease is well-earned. In fact, they're known to carry and spread illnesses like Typhus, Hantavirus, Salmonella, and even Bubonic Plague! So choose the team with over 100 years of experience and that you can trust to keep your loved ones safe.
Mosquito Control in Monroeville
Mosquitoes are considered a summertime nuisance. Not only are they annoying, but these insects are also dangerous. They can transmit diseases like malaria, dengue, and West Nile virus. To protect you and your loved ones, trust our mosquito control in Monroeville. We use effective products to reduce mosquito populations and give you peace of mind.
Our mosquito treatments include:
An inspection

to search your property for mosquito breeding areas and resting sites.

Personalized treatment

based on our findings and your lawn's unique needs.

Regular perimeter applications

to give you long-term relief.

Expert advice on ways to prevent mosquitoes from taking over.
24/7 Assistance and Same-Day Service
Pest infestations are daunting, but luckily you don't have to handle them on your own. Here at Witt Pest Management, we have 24-hour phone lines so you can always reach a pest professional when you need them. We also offer same-day pest control in Monroeville when you call before noon.