Image
Save $25 on the Most Experienced Pest Control in Sewickley!
What kind of problem are you having? Select all that apply.
Pest Control in Sewickley
There aren't many pest control companies in Pennsylvania that can back their service with over 100 years of experience, but at Witt Pest Management, we're proud to claim more than a century of getting the job done right. Our pest control services are exactly what you need whenever unwanted critters come calling. With the best local exterminators and a commitment to customer service, we guarantee your complete satisfaction! Our pest control in Sewickley includes:
A careful inspection of your entire home. 
Seasonal treatments to keep your home clean and safe all year.
Exterior pest exclusion service to prevent future infestations.
Priority service between visits if pests come back.
Simple and flexible online payments.
Available same-day service.
And more! 
Image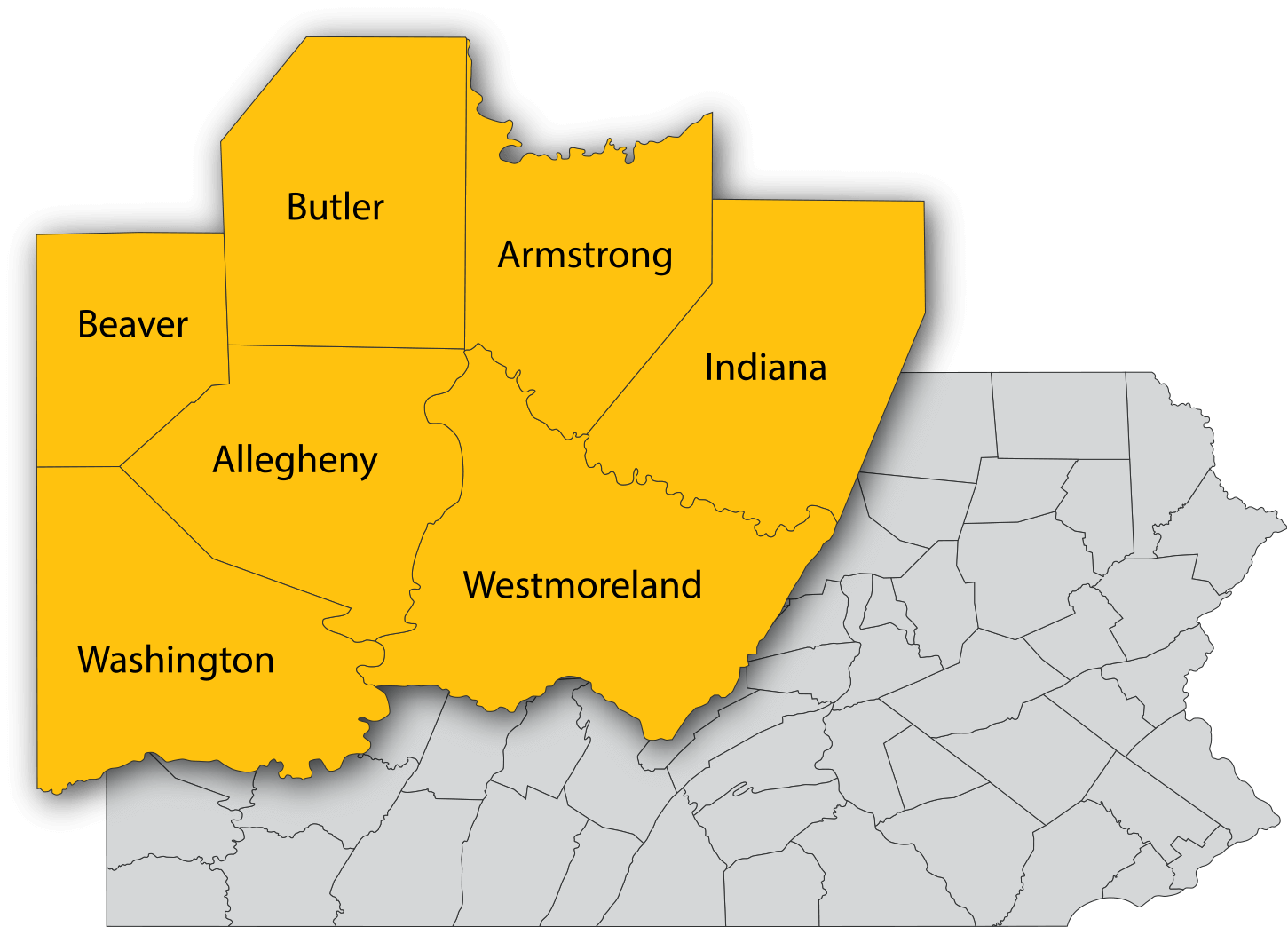 Protection from Local Pests
Even a small infestation requires quick and attentive exterminator and there's nothing more frustrating than discovering that the company you hired can't solve your problem. At Witt Pest Management though, that will never be a problem. Our highly-trained exterminators will protect your home from all common local pests, including:
Termite Treatment in Sewickley
For homeowners in Western Pennsylvania and beyond, termites are a serious concern. There are plenty of good reasons for that, the main one being that termites cause more than $5 billion in damages to America's homes each year! Your home deserves the best protection and service with our termite treatment in Sewickley. With multiple plans available to meet any budget and a team of highly-trained termite exterminators, we're ready to protect your home today. 
When you sign up for termite treatment in Sewickley, you can expect:
Conducting a full inspection of your home.
Placing bait and monitoring stations in areas of heavy termite activity.
Completely eliminating the entire colony.
Annually checking our stations to make sure they're working properly. 
And more!
Round-the-Clock Protection
Here at Witt, we understand that technology is our most powerful tool in the fight against termites. That's exactly why we use the cutting-edge Sentricon Termite Baiting System. This remarkable pest control innovation works 24 hours a day, providing year-round protection for your home. Termites don't take breaks, so choose the system that protects your home around the clock!
Bed Bug Treatment in Sewickley
A good night's sleep shouldn't be too much to ask for, but when you have bed bugs in your home, quality rest is impossible! Reclaim your bedroom, your home, and your rest with bed bug treatment in Sewickley from the experts at Witt Pest Management. With more than a century of experience dealing with disruptive pests, we're the team to trust whenever you need to get rid of bed bugs. Give us a call today and get back to sleep! 
Our bed bug control in Sewickley includes:
An industry-best home inspection from a local expert.
Strategically targeted treatments for maximum results.
Cutting-edge products.
Installation of bed bug-proof mattress and box spring covers.
Follow-up service for long-lasting relief.
And more!
Comprehensive Inspections 
We go the extra mile to ensure that not even a single bed bug is left behind. That begins with our signature 2 step inspection. We start with a visual assessment from a qualified local expert and follow it up with a canine-aided inspection to make sure that we've found every last one! You deserve the very best so don't settle for anything less.