Image
Get Same-Day Pest Control in Wexford
What kind of problem are you having? Select all that apply.
Pest Control in Wexford
Pest infestations can quickly take over, going from a nuisance to an overwhelming problem before you know it. While DIY options may seem like the solution, they fail to get to the source of the problem, which means pests will continue to come back. For long-term relief, trust our pest control in Wexford.
Our exterminators in Wexford will thoroughly treat your home, keeping you protected from:
24 Hour Phone Lines & Same Day Pest Control
Pest infestations can happen at any moment, which is why we're always prepared to help. Our phone lines are open 24 hours a day, which means there's always someone ready and willing to help, no matter what time it is. For immediate relief, we also offer same-day pest control in Wexford when you call before noon. With Witt Pest Management, you never have to wait for the relief you deserve!
Image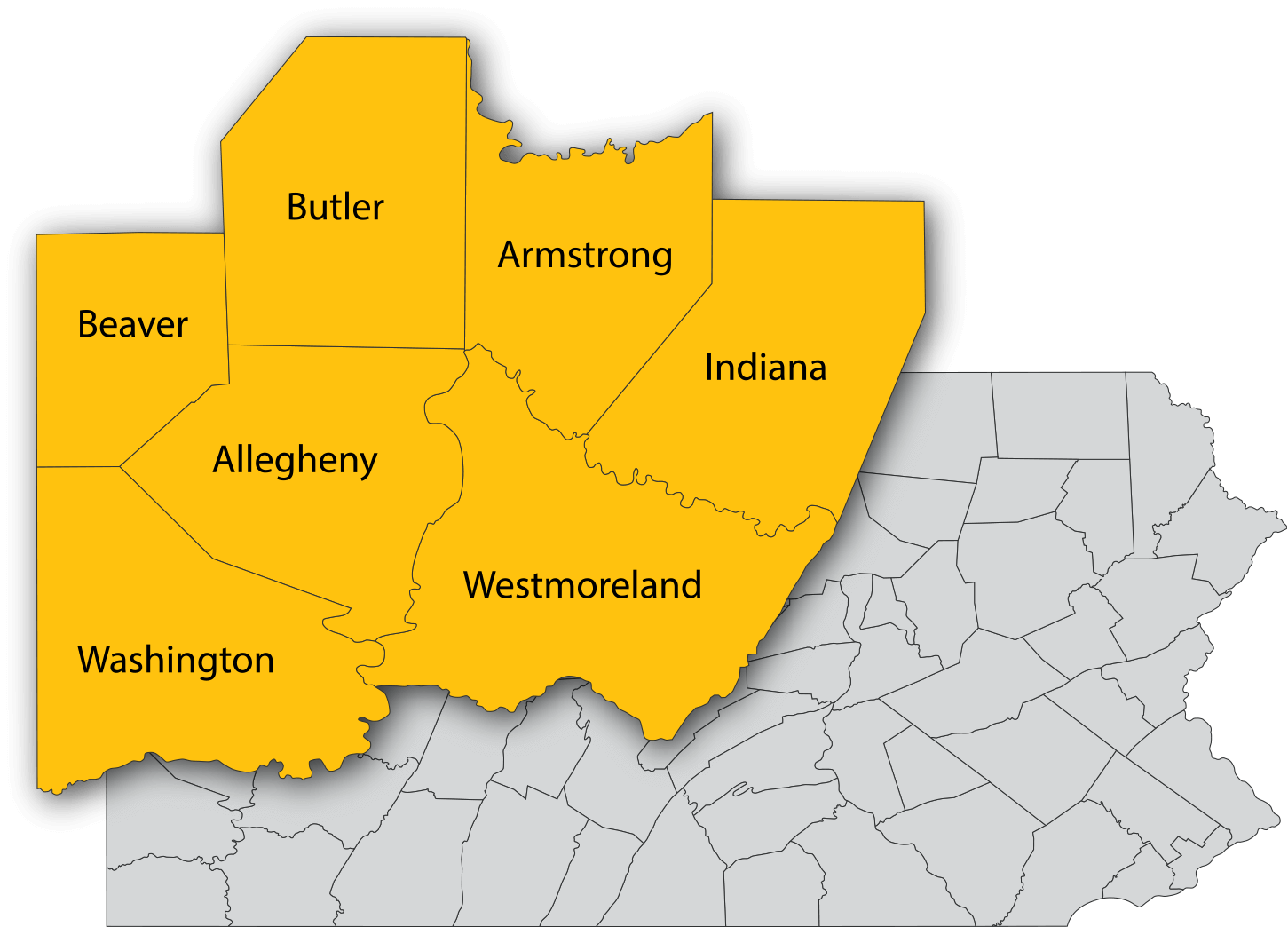 Pest Control Backed by 100+ Years of Experience
We've been providing quality pest control in Wexford for over 100 years, so you can feel confident you're making the best choice. Whether you're struggling with pests that crawl, scurry, or fly, we'll quickly eliminate them while taking precautions to prevent future infestations.
Our highly-trained local exterminators will:
Scour your home for signs of pest activity.
Determine the severity and location of the infestation.
Implement custom treatment methods based on your needs.
Eliminate existing pests through careful interior treatments.
Create a protective bubble around your property with exterior treatments.
Remove unsightly cobwebs from entryways.
Keep you informed throughout treatment.
Bed Bug Exterminator in Wexford
Bed bugs may be small, but they're still formidable. These pests can live up to a year without feeding, reproduce rapidly, and create a massive infestation before you even know they're there. When it comes to fighting bed bugs, you need professional bed bug treatment in Wexford, and there's no one more qualified to help you than Witt Pest Management!
Our bed bug treatment includes:
Visual or canine inspections to accurately detect bed bugs.
Aprehend®, one of the most effective family-friendly products on the market.
Preventative mattress and box spring encasements so you never have to worry about bed bugs again.
Three follow-up inspections, one every two weeks, to ensure bed bugs are eradicated.
It's time to take back your life from bed bugs! Contact the professionals here at Witt Pest Management and take back your home!
Termite Exterminator in Wexford
When termites are threatening your home, you need the best termite treatment in Wexford—and we're proud to provide it! Our science-based solution is more efficient and safer than traditional treatment methods. Instead of creating unsightly trenches around your home, the Sentricon® System sits above-ground while still being discreet and family-friendly.
When you partner with us for termite control, you'll receive:
A thorough inspection for evidence of termites, including mud tubes, discarded wings, and damage.
Proper installation of Sentricon® bait stations to draw termites away from your home and eliminate them.
Long-term protection from future termite infestations, thanks to the Always Active Technology in the bait.
Annual inspections to double-check there's no new termite activity and that everything is in working order.
It's time to get rid of termites and protect your home and family from the damages termite can bring.
Contact us at 412-681-1900 and get relief from termites today!
Rodent Exterminator in Wexford
It's tempting to think of rodents as small, innocent household nuisances but in reality, they're anything but. Rodents such as mice and rats are some of nature's cleverest and most dangerous pests and require treatment when they get into your home. At Witt, our rodent control is designed to keep your home and loved ones safe. With more than a century's worth of experience, you can trust us to do the job right. 
Our rodent exterminators in Wexford will:
Conduct a thorough inspection of your entire home.
Develop a flexible and personalized rodent control plan. 
Repair entry points to prevent future infestations.
Provide a follow-up visit within 14 days to make sure mice and rats aren't coming back.
Are Rodents Dangerous?
Mice, rats, and many other varieties of rodents are legendary for their ability to spread disease. For example, illnesses like Hantavirus, Typhus, Salmonella, and even Bubonic Plague can all be traced back to rodents! That's not to mention the structural damage they can cause in your home, up to and including causing electrical fires. So when you hear rodents scurrying around your home, don't wait and call us right away. 
Tick and Mosquito Exterminator in Wexford
Are you tired of mosquito and tick bites ruining your outdoor activities in beautiful Wexford, PA? Look no further than our expert mosquito and tick control service! Trust us, with over 100 years of pest control experience in Pennsylvania; we know how to eliminate and prevent these pesky insects from ruining your outdoor fun.
Here's what our mosquito and tick control services entail:
A free inspection to assess your property's unique needs
Effective fogging and EPA-approved liquid sprays to target the pests
Targeted larvicides to prevent future mosquito breeding
Mosquito traps placed strategically to draw them away from you
Recurring treatments from April-October to ensure long-term prevention
Choose from our TopCare-Essential+ or TopCare-Elite packages to ensure your home and yard are completely protected against the most common household pests in the Western Pennsylvania region and mosquitoes and ticks. And with exceptional customer service, including 24-hour phone lines, you can rest assured that we're always here to help.
Don't let mosquitoes and ticks ruin your outdoor fun in Wexford. Contact us today for the best mosquito treatment and tick prevention services in the area.