Image
Same-Day Pest Control In West Mifflin
What kind of problem are you having? Select all that apply.
Pest Control in West Mifflin
No homeowner wants to have to worry about pests in their home. The reality is, more people have to face this problem than you might think. Rodents and insects can find their way into your home through spaces and places you can't even imagine. And once they get inside, getting rid of pests is difficult.
Witt Pest Management has been keeping homes pest-free since 1908. We know the harmful effects pests can have on your home and your health. Mice creep into your home bringing with them fleas, ticks, and diseases; cockroaches bring along bacteria, parasitic worms; carpet beetles can do damage to carpets and other fibers in your home and can cause pulmonary irritation. None of these are things you want in your home, and that's not even all of the common household pests in the West Mifflin area. With our experience, we make pests one less thing you have to worry about. Contact Witt to learn more about pest control in West Mifflin.
With over 100 years of experience, we can help you take care of very specific pest problems. In addition to year-round services for home and business owners, we offer the following targeted pest control treatments:
Food Safety And Sanitation
Odor Control
Image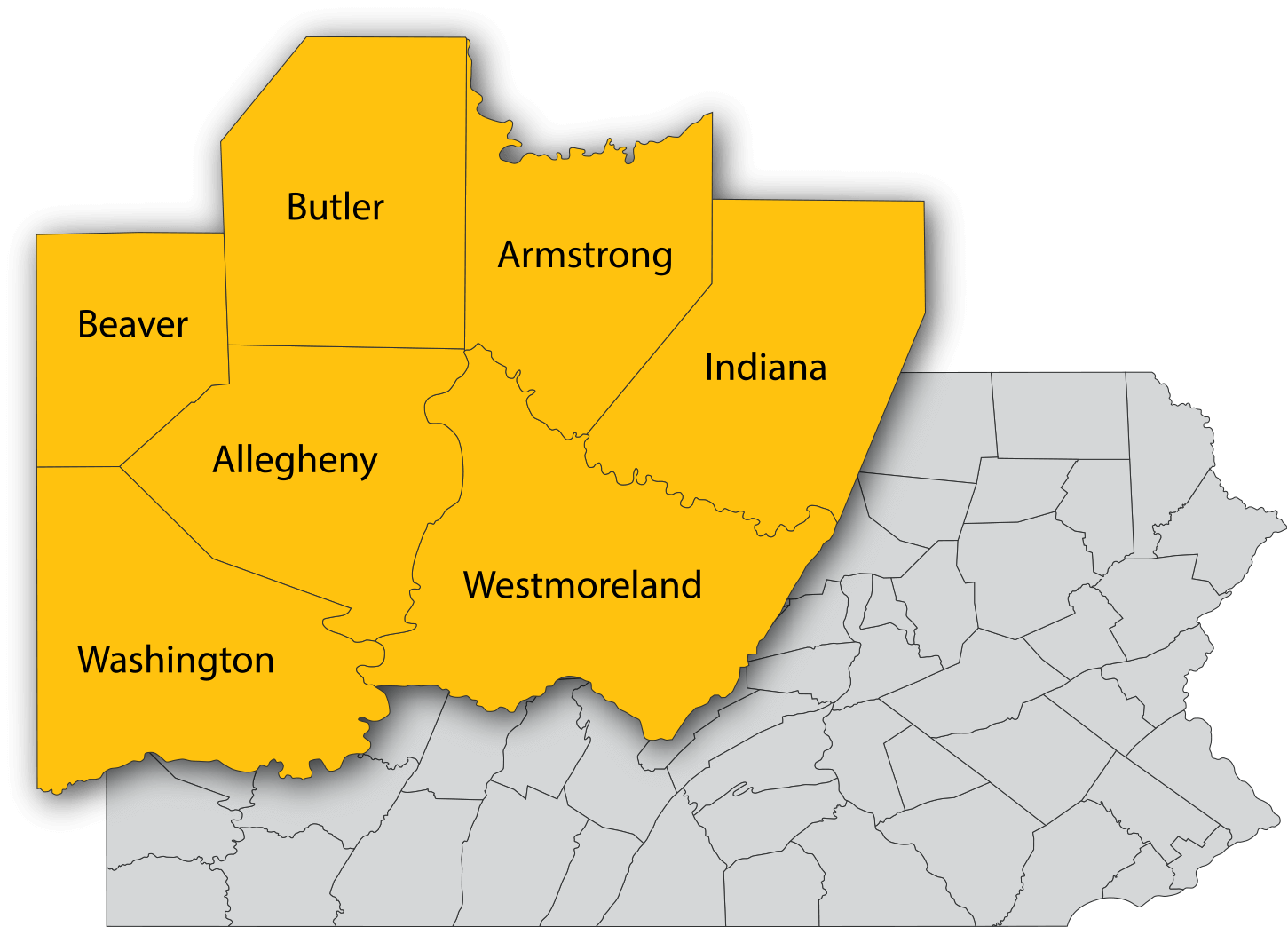 Our Pest Control Services
When you see the signs of rodents or insects in your home or business, it can be tempting to try to save money and attempt to take care of the problem yourself. You may hop on the internet and find what appears to be easy instructions, but there's a lot about pest management that you may not know. When dealing with cockroaches, for example, it is important to know not all pesticides work on all insects and for an insect-like a cockroach, it is also important to make sure all of the bodies are removed as well. The bodies of cockroaches can cause asthma in children as well as other health risks. You may catch a mouse or two in a trap, but they're sneaky critters and could be hiding where you don't think to set a trap.
Other pests, such as the brown recluse spider can be very dangerous if you come into contact with them while trying to eliminate them from your home. In addition, pesticides can be dangerous if they are not properly dealt with and disposed of. If you think you have a pest problem, the best thing you can do is to contact our Pittsburgh exterminators as soon as possible.
Commercial Pest Control in West Mifflin
Nothing can pose a greater risk to your business than pests. All it takes is one person to see a mouse, cockroach, or wake up to bed bug bites, and business can dwindle from there. In addition to lost business, having a pest problem in your business can cause damage to the structure of your business, damages to expensive equipment, or force you to close the doors for treatment. Because we understand all of this, we work with you to come up with a plan to help you keep the pests out and to get rid of them quickly if they manage to find a way in. Call our West Mifflin exterminators to learn more about commercial pest control options in your area.