Image
Pest Control When You Need It: Today!
What kind of problem are you having? Select all that apply.
Pest Control in South Hills
At Witt Pest Management, we go beyond just eliminating current infestations. Our goal is to provide long-lasting results by preventing future pest populations from getting established in your home. After performing an extensive inspection, we will identify the type of pests present and their entry points. With this information, we will create a tailored treatment plan to target and eliminate these pests effectively.
Sign up for our pest control in South Hills today, and get complete protection from:
Roaches
Ants
Centipedes
Spiders
Beetles
Moths
Mosquitoes
Ticks
And more!
Advanced Exterminators Since 1908
Witt Pest Management is the #1 choice for Pittsburgh exterminators. Our team has been servicing the area since 1908, giving us over 100 years of experience in pest control in South Hills. There's no better choice than Witt, so get started with us today!
Image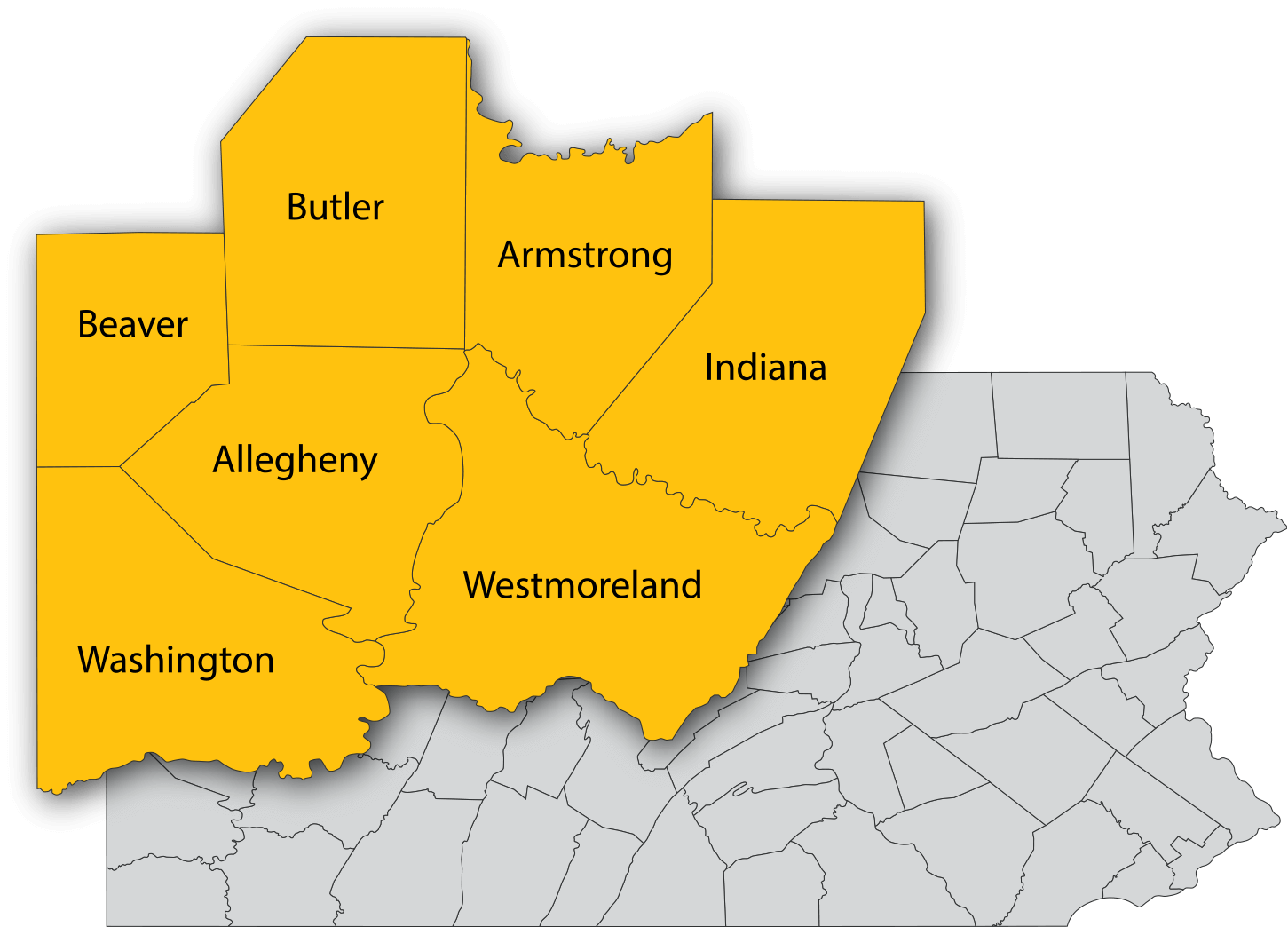 Bed Bug Exterminator in South Hills
At Witt, we understand the frustration and discomfort that bed bugs can cause. These pests hide in your mattress, carpeting, furniture, baseboards, and electrical outlets. Simply throwing out your mattress won't solve the problem. That's why we offer comprehensive and effective bed bug treatments tailored to your specific needs!
Our bed bug treatment in South Hills includes:
Visual and Canine Inspections: Our highly-trained bed bug exterminators can conduct thorough inspections of your home, checking for signs of infestation. If needed, we can also bring in our skilled canine helpers, who have been trained to detect bed bugs and their eggs with incredible accuracy.
Family-Friendly Treatments: Our treatments are designed to be non-toxic and harmless to humans and pets. We use advanced techniques, including the strategic application of Aprehend®, a highly effective biopesticide that eliminates bed bugs and provides residual protection.
Highly-Effective Chemical Treatments: In addition to the use of Aprehend®, we also offer targeted chemical treatments to eliminate bed bugs from affected areas and common hiding places. Our experts strategically apply these treatments to baseboards, bed frames, sofas, and other areas where bed bugs are likely to frequent.
Satisfaction Guarantee: We take pride in the effectiveness of our bed bug control services. If you're not satisfied with the results, we'll work with you to find a solution that meets your needs.
Termite Exterminator in South Hills
Signs of a termite infestation can often go unnoticed, allowing these destructive pests to wreak havoc on your home. But fear not! At Witt Pest Management, we have over 100 years of experience as the leading termite exterminator in South Hills, PA. We offer a range of family-and-pet-friendly termite treatments to eliminate termites once and for all, combined with ongoing control and prevention methods. 
Experience the Sentricon Difference
Our highly trained team uses the innovative Sentricon System with Always Active Technology. This advanced baiting system targets entire termite colonies, including the queen, ensuring complete eradication. Unlike traditional liquid treatments, the Sentricon System is non-invasive and does not require digging or trenching, minimizing disruption to your property.
Rodent Exterminator in South Hills
Are you tired of dealing with rodents in your South Hills home? Look no further than our rodent control service in South Hills, Pennsylvania. Our comprehensive rodent removal services will prevent infestations and keep your home rodent-free. Here's what you can expect from our service:
Complete Rodent Inspection: Our expert rodent exterminators will thoroughly inspect your home, both inside and out, to identify any signs of rodent activity or potential entry points.
Exterior Rodent Baiting: We will strategically place tamper-resistant bait stations along the exterior of your home to eliminate rats and mice quickly and efficiently.
Rodent Exclusion: Our skilled technicians will seal off any gaps or entry points that rodents could be using to get inside, preventing future infestations.
Two Follow-Ups: We won't leave you hanging. We will return within 7-14 days to re-inspect and check all trapping and monitoring devices, remove any rodents, and retreat if necessary. Additional follow-up visits may be recommended depending on the severity of the infestation.
Mosquito Exterminator in South Hills
Imagine being able to enjoy your yard without the constant annoyance and health risks posed by mosquitoes and ticks. You can realize that dream with our mosquito and tick control services in South Hills, PA. Our expert technicians at Witt are here to provide effective solutions to eliminate these pests and protect your family. Don't let mosquitoes and ticks ruin your outdoor experience any longer - take control today! 
Our mosquito control in South Hills includes:
Free Inspection to pinpoint problem areas
Effective Fogging for immediate relief
Targeted Larvicides for long-term prevention
Efficient Mosquito Traps for added protection
Recurring Treatments from April to October