Image
Get Same-Day Pest Control In Coraopolis!
What kind of problem are you having? Select all that apply.
Pest Control in Coraopolis
Since 1908, Witt Pest Management has proudly provided effective pest control services in Coraopolis and the surrounding areas of Pennsylvania, including Pittsburgh and Churchill. For over 100 years, we have successfully helped the home and business owners of Coraopolis get rid of carpenter bees, ants, termites, bed bugs, and more. 
The home Pest Control Services in Coraopolis, PA
The professionals at Witt understand that your home is your greatest investment and protecting it is your top priority, which is why we have created a Coraopolis home pest control program, TopCare®, to keep your home insect and rodent free all year long. We understand that no two homes experience the same pest pressures, which is why we offer 3 levels of home pest control protection designed to keep your home free of nuisance household pests, including:
If you're ready to start protecting your home today, contact the Coraopolis pest control pros of Witt Pest Management! We will get rid of pests and keep them out long-term.
Image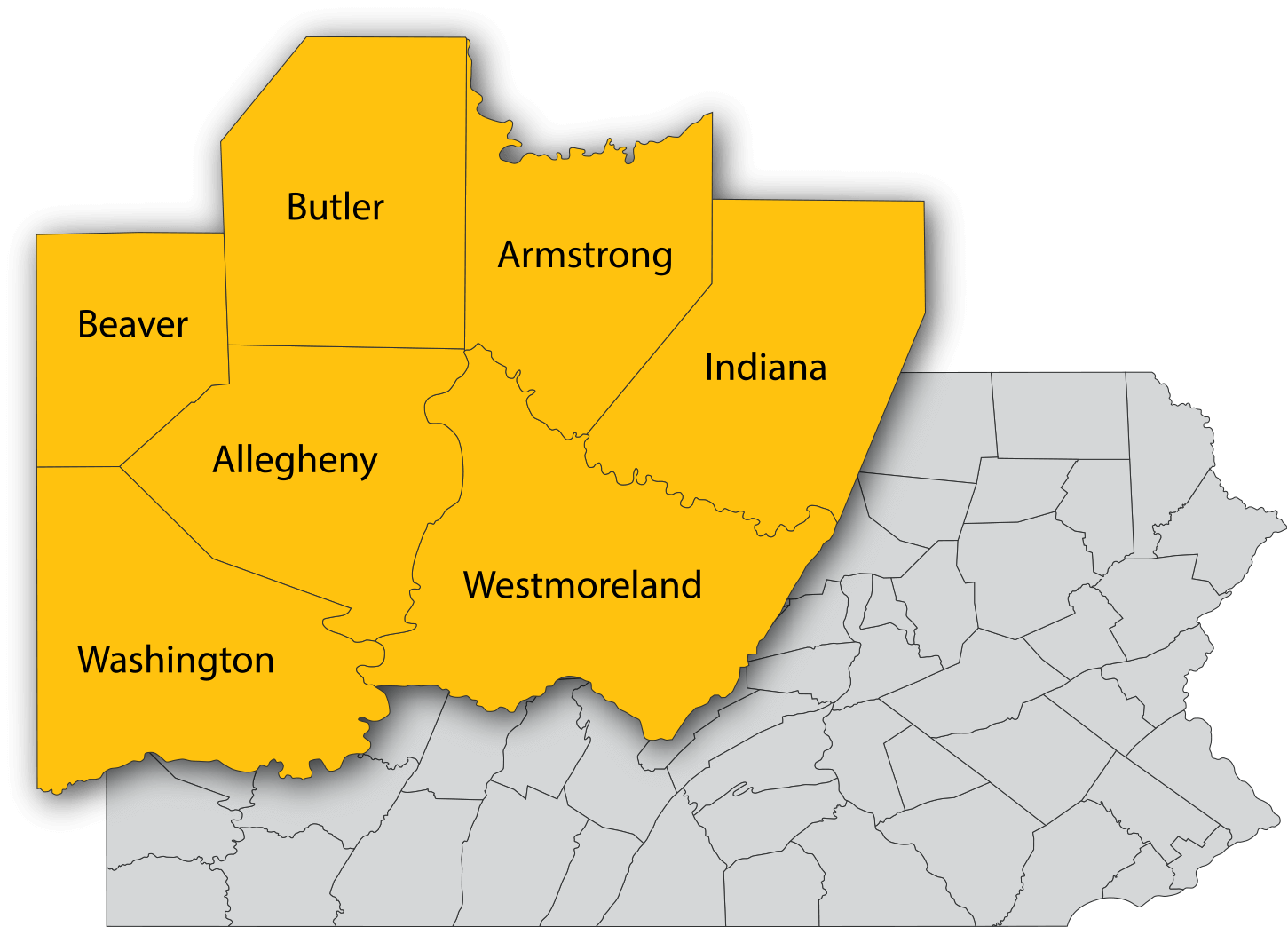 Bed Bug Treatment in Coraopolis
Bed bugs are back and rapidly infesting homes and commercial facilities in Coraopolis and all across PA. These nighttime pests are masters at going undetected during the daytime hours in a variety of places, including:
Mattress seams and linens
Behind wall hangings and baseboards
Along the edges of carpeting
In upholstered furniture
In the cracks and crevices of wood flooring
Because of their ability to hide where the naked eye can't see, Witt employs a Canine bed bug inspection team to sniff out your bed bug problem quickly and efficiently. Once bed bugs have been confirmed, we offer bed bug control methods to get rid of bed bugs from your home or business, including bed bug heat treatments, which can kill bed bugs often in as little as one day. After your bed bug problem has been solved, Witt Pest Management also offers bed bug monitoring to ensure bed bug infestations are caught quickly. For all of your Coraopolis bed bug control and general pest control needs, contact the Coraopolis exterminators of Witt Pest Management today!