Image
Get Same-Day Pest Control In Coraopolis!
What kind of problem are you having? Select all that apply.
Pest Control in Coraopolis
Since 1908, Witt Pest Management has proudly provided effective pest control services in Coraopolis and the surrounding areas of Pennsylvania, including Pittsburgh and Churchill. For over 100 years, we have successfully helped the home and business owners of Coraopolis get rid of carpenter bees, ants, termites, bed bugs, and more. 
The home Pest Control Services in Coraopolis, PA
The professionals at Witt understand that your home is your greatest investment and protecting it is your top priority, which is why we have created a Coraopolis home pest control program, TopCare®, to keep your home insect and rodent free all year long. We understand that no two homes experience the same pest pressures, which is why we offer 3 levels of home pest control protection designed to keep your home free of nuisance household pests, including:
If you're ready to start protecting your home today, contact the Coraopolis pest control pros of Witt Pest Management! We will get rid of pests and keep them out long-term.
Image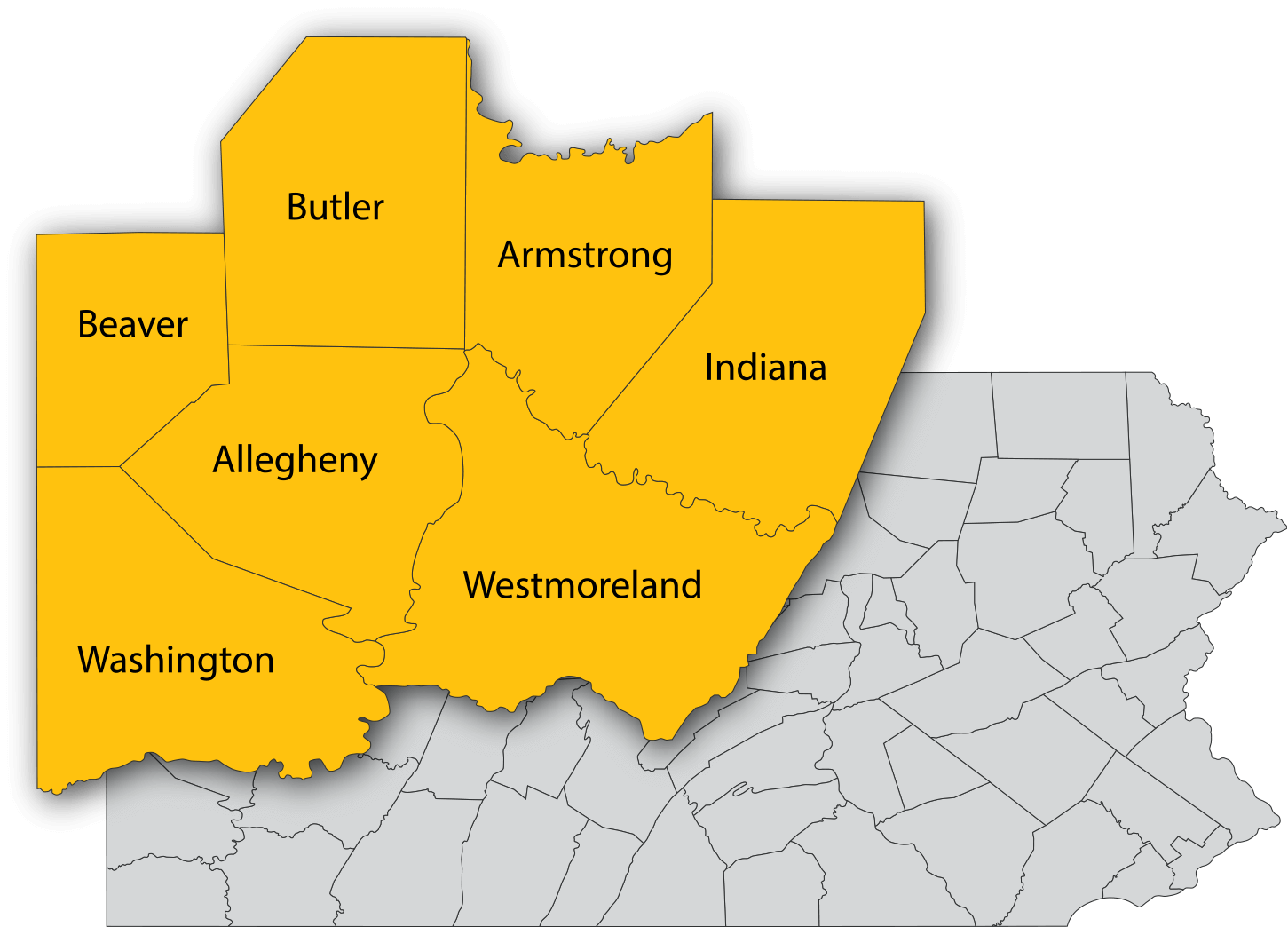 Bed Bug Treatment in Coraopolis
Bed bugs are back and rapidly infesting homes and commercial facilities in Coraopolis and all across PA. These nighttime pests are masters at going undetected during the daytime hours in a variety of places, including:
Mattress seams and linens
Behind wall hangings and baseboards
Along the edges of carpeting
In upholstered furniture
In the cracks and crevices of wood flooring
Because of their ability to hide where the naked eye can't see, Witt employs a Canine bed bug inspection team to sniff out your bed bug problem quickly and efficiently. Once bed bugs have been confirmed, we offer bed bug control methods to get rid of bed bugs from your home or business, including bed bug heat treatments, which can kill bed bugs often in as little as one day. After your bed bug problem has been solved, Witt Pest Management also offers bed bug monitoring to ensure bed bug infestations are caught quickly. For all of your Coraopolis bed bug control and general pest control needs, contact the Coraopolis exterminators of Witt Pest Management today!
Rodent Control in Coraopolis
Mice, rats, and other rodents have a bad reputation for a reason. They're smart, curious, stubborn, and famously difficult to get rid of on your own. All of that adds up to a pest that requires not only a professional's touch but the knowledge and experience to back it up. Here at Witt Pest Management, our rodent control service is backed by more than 100 years of local, hands-on experience. That, combined with the latest industry-leading rat and mouse removal methods makes us a formidable opponent for the most stubborn rodents out there. Don't entrust your home and the safety of your loved ones to a pest control company without the know-how to deliver for you! 
Our rodent control service in Coraopolis includes: 
A careful in-home inspection

from an expertly-trained rodent exterminator.

Dependable and tamper-resistant traps

for fast relief from mice and rats. 

Identification and removal of rodent entry points

to stop them from coming back.

Prevention of rodent-borne diseases

such as Bubonic Plague, Hantavirus, Typhus, and Salmonella. 

A follow-up visit within 2 weeks

to make sure our work is having the desired effect. 

And so much more!
Termite Exterminator in Coraopolis
Termites are the last pest anyone wants tunneling through their home—especially as they are known to cause billions of dollars of damages annually. To make matters even worse, most homeowner insurance policies do not cover termite damage, so for every dollar of damage, you will be paying yourself if you don't proactively control the problem. 
But when you partner with our team of expert termite exterminators, these insects will be a threat of the past. For the most effective termite treatments, we use Sentricon® Bait Systems, which draws termites away from your property by providing a powerful insecticide which the insects take back to the colony, and ultimately provides long-lasting relief.
Our termite control service in Coraopolis includes:
A termite inspection by a trained exterminator

to locate the termite colony.

Placement of baiting stations

to draw out termites and prevent them from returning.

Complete removal of all termite colonies

around your property.

Regular, annual check-ups

to make sure all the equipment is in functioning order. 
Get rid of termites today with our advanced treatments and highly trained technicians. Contact Witt Pest Management today to start taking your home back.
Tick and Mosquito Control in Coraopolis
Are you tired of mosquitoes and ticks ruining your time outdoors in Coraopolis? Look no further than our mosquito and tick control services to keep these pesky pests at bay. Here's what we offer:
Free inspection to identify breeding grounds and hiding spots
Fogging to eliminate adult mosquitoes on contact
EPA-approved liquid sprays for long-lasting prevention
Larvicides applied in targeted areas to prevent future infestations
Mosquito traps strategically placed to attract and trap mosquitoes
Recurring treatments from April-October for continuous protection
With over 100 years of experience in pest services in Pennsylvania, we know exactly how to tailor our mosquito control in Coraopolis to meet your unique needs. Our exceptional customer service, paired with our 24-hour phone support, ensures your complete satisfaction. Say goodbye to mosquitoes and ticks and hello to a pest-free yard with our mosquito treatment and tick prevention services.