Why Am I Seeing So Many House Spiders Lately?
Image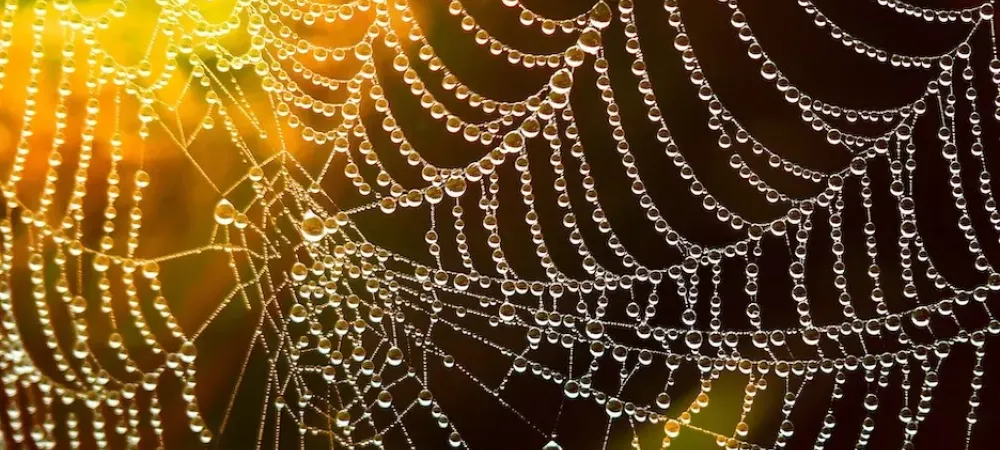 If you have been seeing more spiders than usual around your home, falling asleep can be a little more difficult than usual. What started out as just a single house spider on a curtain is now a wide spread infestation of these scary looking pests. Here is why you are seeing so many house spiders in your home lately.
Where Are These Spiders Coming From?
Let's be honest. It doesn't matter if they are dangerous or not, you never want to see spiders in your home. 
When these house spiders multiply, they aren't invading your home so they can suck your blood or latch onto your neck. There are many other reasons these pests sneak into our homes.
You are not seeing more house spiders because it is getting colder outside. The house spider population is increasing in your home because you have the shelter they need to survive and lay their eggs, not to mention these spiders are able to feed on the other pests that have found their way inside your home.
Yes, that's correct. If you have a spider problem, you are likely to have other pests-related problems. There may be other pests in your home that you simply cannot see.
Preventing House Spiders in Your Home
To prevent house spiders from taking over your home, you will be tasked with preventing other bugs from entering your home, this will cut off their food supply. Here are a few useful tips to help you prevent spiders and other common pests from entering your home this fall:
Vacuum up spiders and nests when you see them in the corners of your home
Tear down cobwebs throughout your house
Vacuum your home often, and pay special attention to dark corners, hidden spaces, and anywhere else bugs and spiders can hide
Move yard debris, garbage, mulch, and woodpiles away from your home's exterior
Seal cracks, crevices, and holes around your home
Inspect and repair/replace damaged window screens
Call the pest control service professionals
Make a call to Witt Pest Management to inquire about year-round pest control in Pittsburgh and the surrounding area. Year-round pest control is an easy and effective way to prevent and control spiders and the pests they feed on. Let the pest control professionals at Witt Pest Management rid your home of house spiders once and for all.